Our Journey
Lifestyle Retreats management company is a global family of dynamic, committed tourism professionals.
During the past nearly 20 years we have created unique, bespoke and financially successful boutique hotels and resorts, with several more on the way.
Throughout our journey we have focused on the happiness of both guests and employees, creating true wellness and harmony.
We have always practiced exemplary care and support for our employees and the people who live near our properties. We have also helped many other clients in pursuing their vision and adding value to their businesses through our services.
We have also started offering our services to develop luxury villas through our Pax Animi initiative.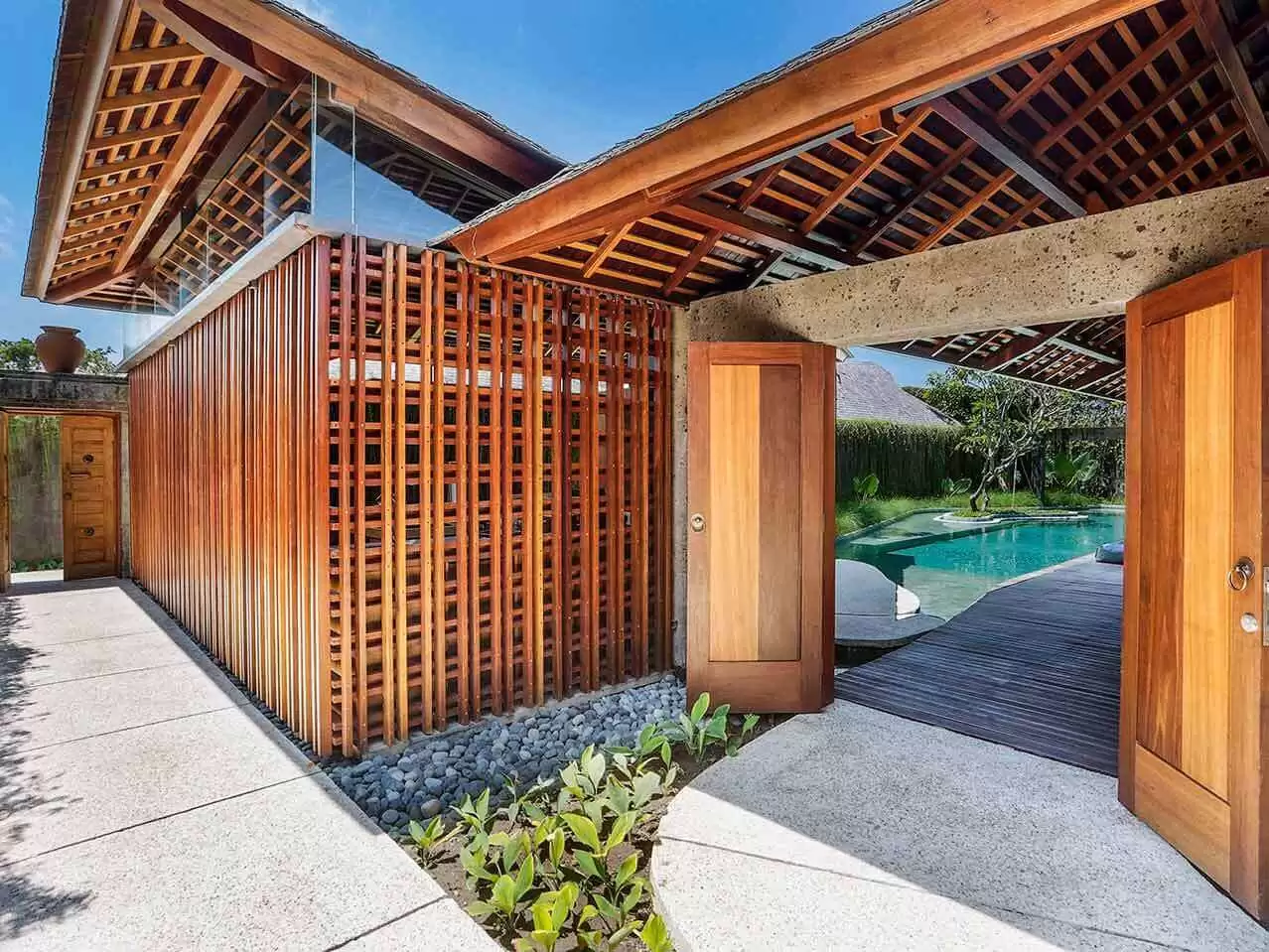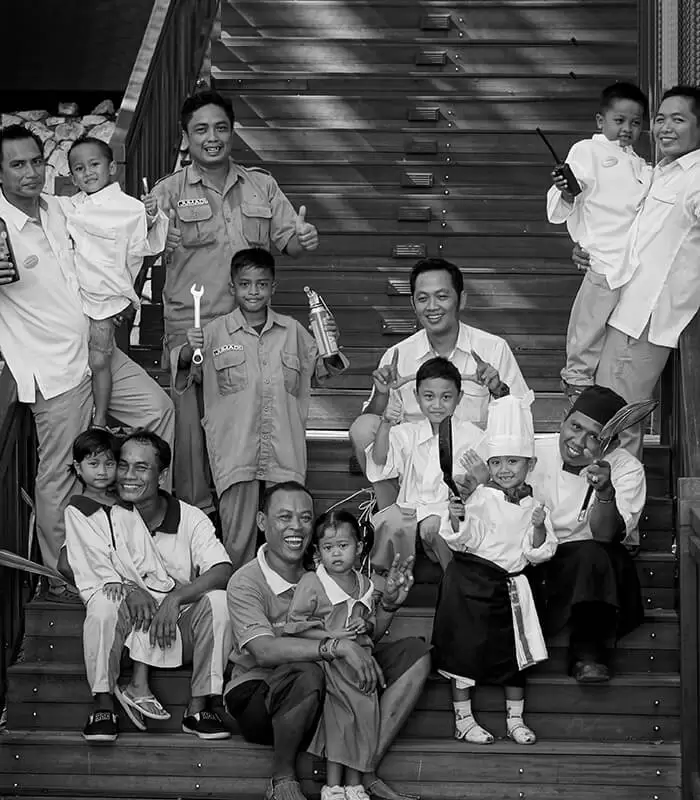 Our Purpose
Lifestyle Retreats offers a unique approach to hospitality: an innovative, sustainable, ethical and holistic way to develop and manage hotels, resorts and villas.
Our approach transforms dreams into financially successful and peaceful retreats, respecting local traditions and culture, working with the environment and supporting local communities.
We develop local people wherever we work by focusing on employee welfare and development, nurturing them to work efficiently and happily, and providing exemplary service.
This approach helps us create places of complete relaxation with deluxe accommodation and unparalleled, genuine, personalised service.
Everything through our genuine PassionforLife!